About Turf Developments
Leaders in commercial and sports field lawn and turf establishment, turf construction, turf maintenance, repair and turf renovation in Western Australia. Comprising of the latest turf grass renovation technology from around the world.
More about Turf Developments...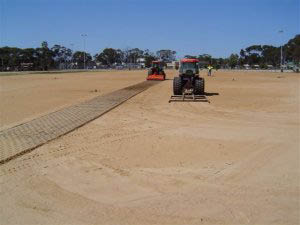 Trusted by Councils, Private Schools, Country Shires, Estate Developers, Private Enterprise and Government Departments.